Kelley Blue book did their own comparison between the Seltos and the Crosstrek. They did give the nod to the Seltos, unless you must have a manual transmission or a hybrid...
Similarities
Outdoorsy attitude, sophisticated all-wheel-drive systems.

Kia Seltos Advantages
Warranty, optional turbo engine, active driver-assist features.

Subaru Crosstrek Advantages
Standard all-wheel drive, ground clearance, available manual transmission, and plug-in hybrid.

Final recommendation
Between its style, features, roomier cabin, and available turbo engine, we think the Kia Seltos has more appeal. If you must have a manual transmission or plug-in hybrid, or love the Crosstrek's look, then the Subaru is a good pick.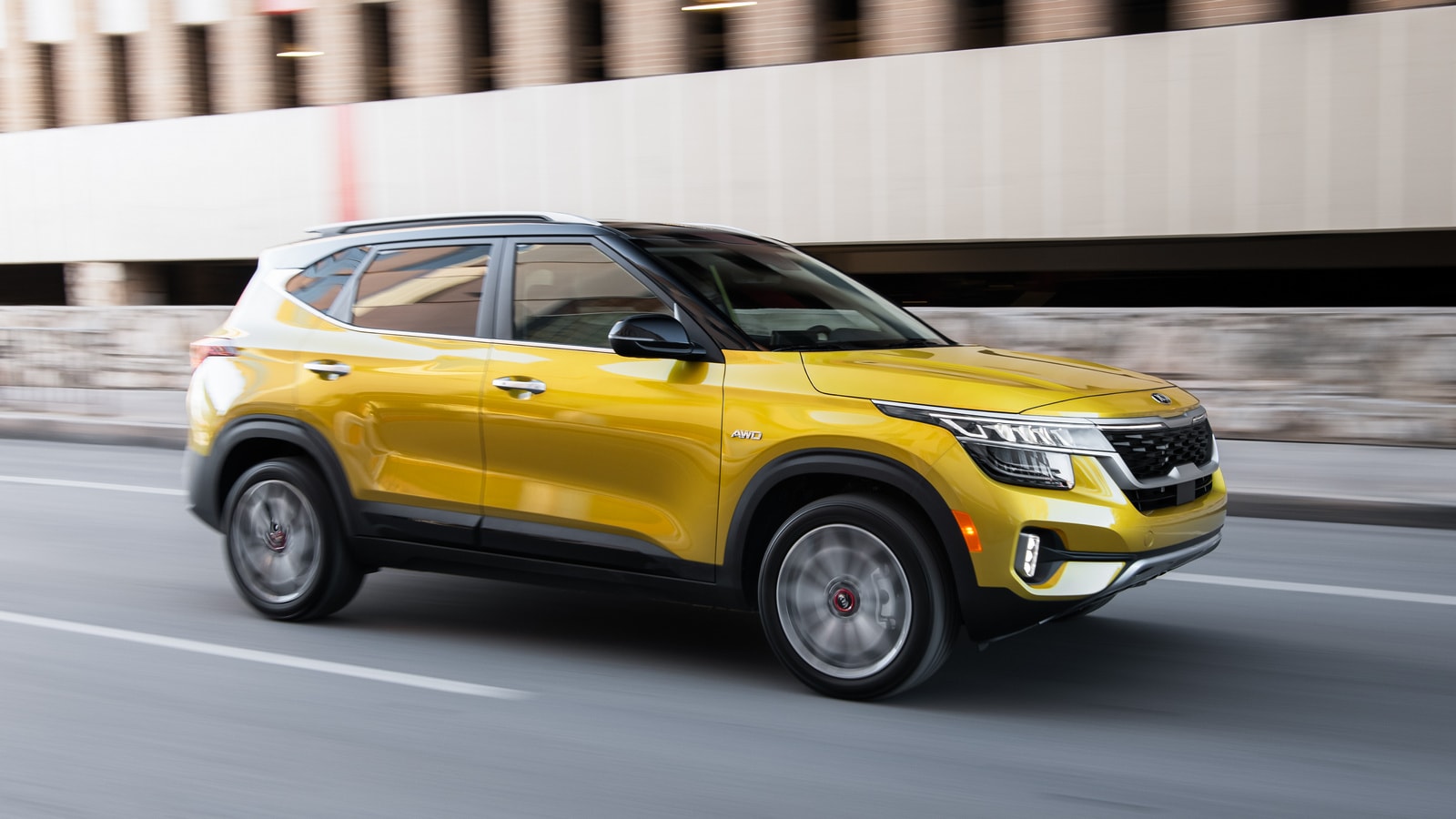 Just because a crossover is small doesn't mean it can't be capable. Both the all-new 2021 Kia Seltos and 2020 Subaru Crosstrek boast outdoor attitude and...