Discussion Starter
·
#1
·
Kia was able to sell 14,005 Seltos' in November and as a result they've become the fourth largest car manufacturer in India. This is following their strong October sales where they sold around 12,800 Seltos'.
Kia is now only behind Maruti Suzuki, Hyundai, and Mahindra as the biggest car companies in India.
Last month, the company managed to sell 14,005 units of the Seltos SUV in India, ranking below Maruti Suzuki, Hyundai and Mahindra. In October, the company managed to sell around 12,800 units of the Seltos. The car comes equipped with the UVO connect, a connected car technology which offers an array of convenience and safety features. The UVO boasts 37 smart features under five distinct categories i.e. Navigation, Safety and Security, Vehicle Management, Remote Control and Convenience. It will be free for the first three years for its users. A few of its notable functionalities include AI Voice Command, Stolen vehicle tracking and immobilization, Auto Collision Notification, SOS-emergency assistance, Remote engine start & stop, Remotely operated Air Purifier and In-Car Air Quality Monitor, Safety alert (Geo fence, Time Fence, Speed, Valet, Idle).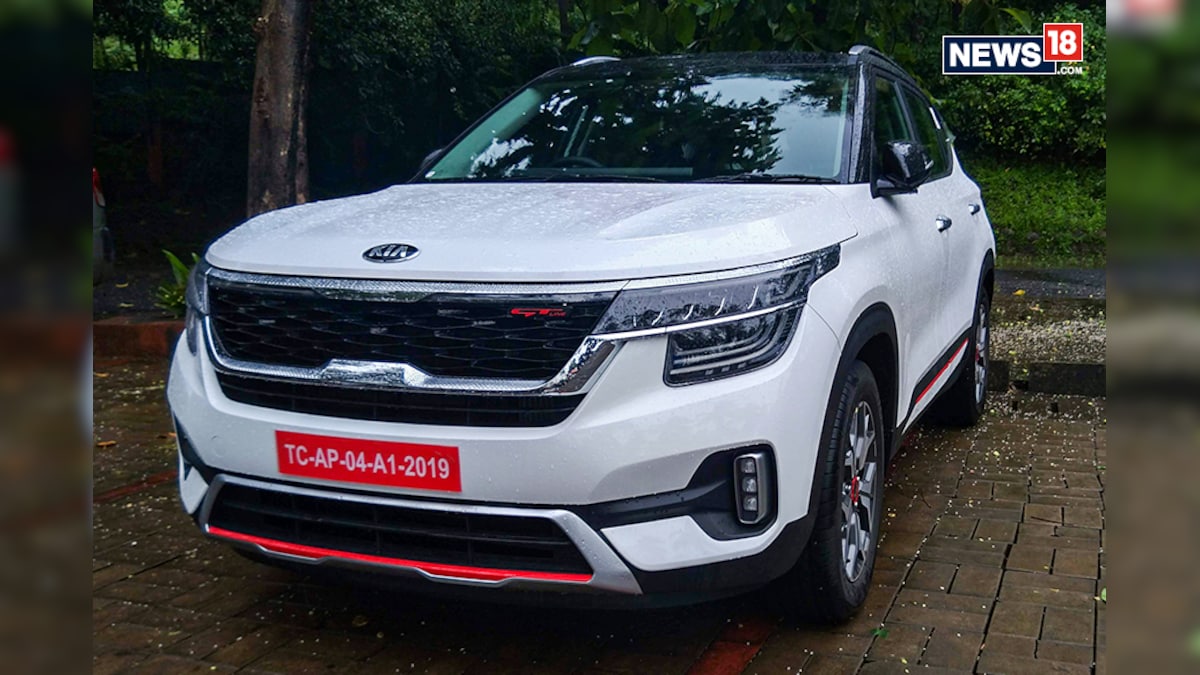 After selling 12,800 units of Seltos in October, the company reported a month-on-month growth of 8.6 per cent.
www.news18.com