Discussion Starter
·
#1
·
I came across this interesting article that focuses on why vehicles like the Kia Seltos, Hyundai Venue, and MG Hector are selling so well while the Indian car market is slowing down.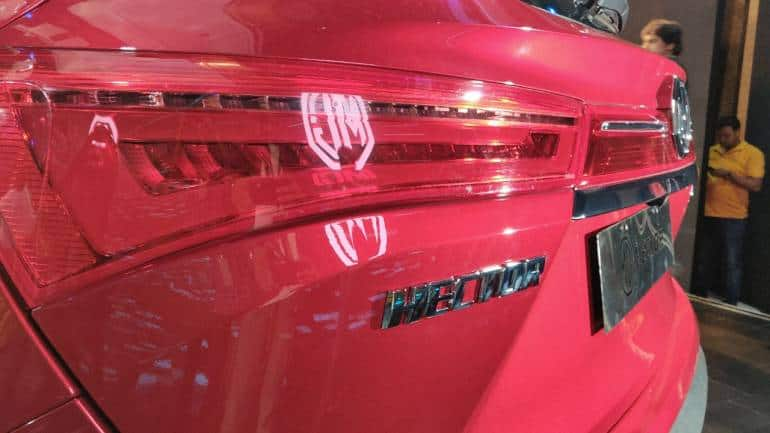 While overall, the auto sector is slowing down, there are a pockets where the slowdown didn't seem to affect the sales. Newer, more technologically advanced cars seem to be beating whatever is happening in the auto market and coming out unscathed.

www.moneycontrol.com
According to the article: "Combined auto sales in the passenger segment was down 23.54 percent in the April-August period when compared to the same last year. Sales in the passenger vehicle segment fell by 29.41 percent while utility vehicles and vans declined by 6.27 percent and 34.04 percent respectively over the same period"
They seem to think that the reason for this is that Indian customers are willing to spend a premium for vehicles that are loaded with features.
"This could be signalling an underlying trend that states the Indian consumer is probably ready to pay a slightly higher price for more premium cars. The fact that all of these cars come loaded with features and internet connectivity could also point to that trend.
All three of the above mentioned cars come with internet and safety features that allow for the use of a smartphone even from outside of the car. They are constantly connected to the internet by using an integrated simcard with 4G connectivity while the software itself is 5G-ready.
Perhaps it isn't time that car makers should start cutting prices. It may not be that people do not have the financial capability to buy new cars. Maybe people are just bored with what's available in the market right now, especially millennials. Ola and Uber probably have nothing to do with it.
Manufacturers need to spruce up their offerings. Sure, the budget car will always be needed, but with the growing advancement in technology and the growing need for safety, it shouldn't be difficult to provide an excellent vehicle at a slightly higher price or maybe even at the same cost."